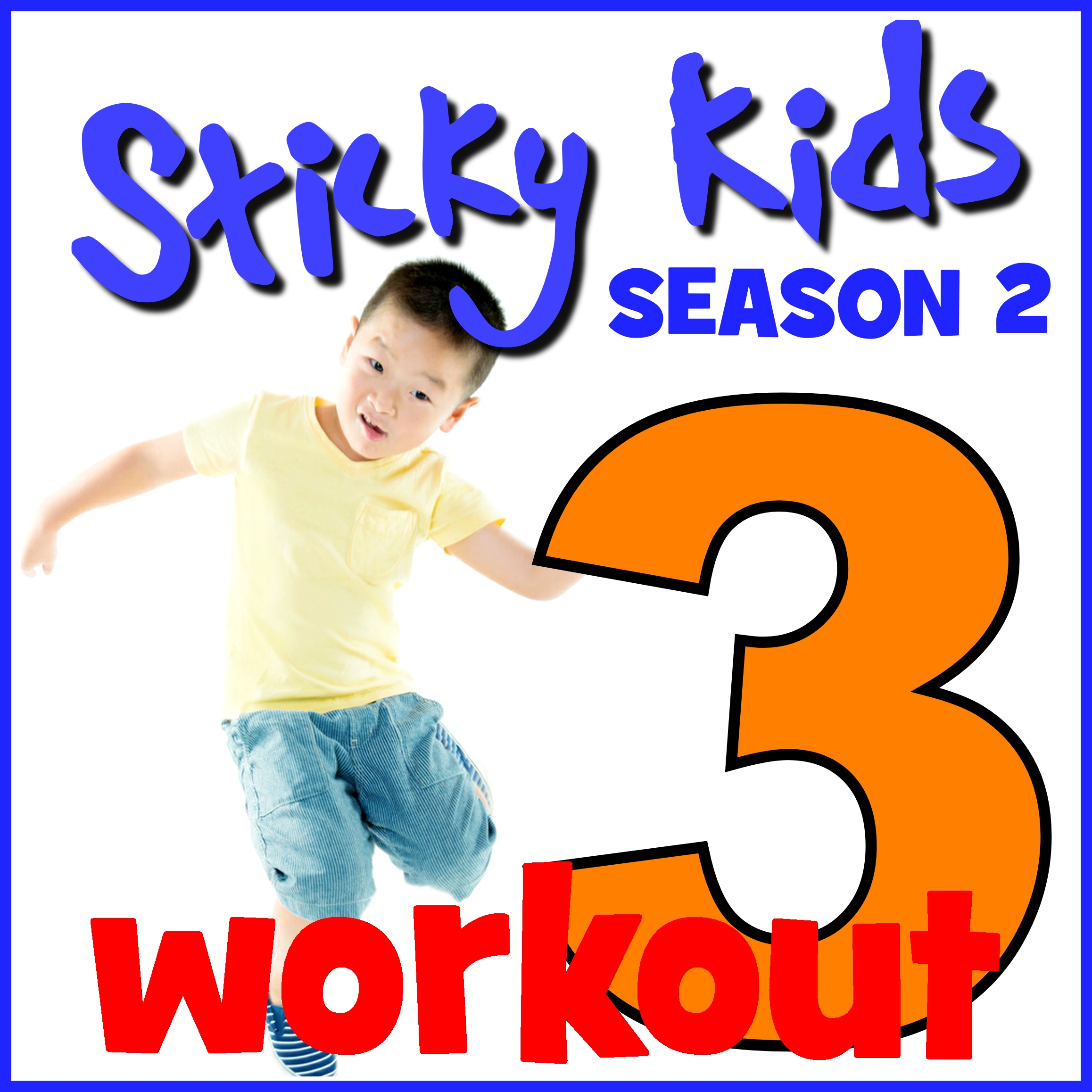 This workout can be enjoyed by adults as well as wee ones. You can exercise in a circle or opposite each other on the spot, sometimes down on the floor or moving around your space.
Track List and Workout Benefits
Let's Workout (Active / warm up); 5 Fruit & Veggies (Very active / listening skills); Sitting Rhyme (Focusing); My Head My Shoulders (Body parts / stretching); Seaside Song (Focusing); The Giant Says (Very active).