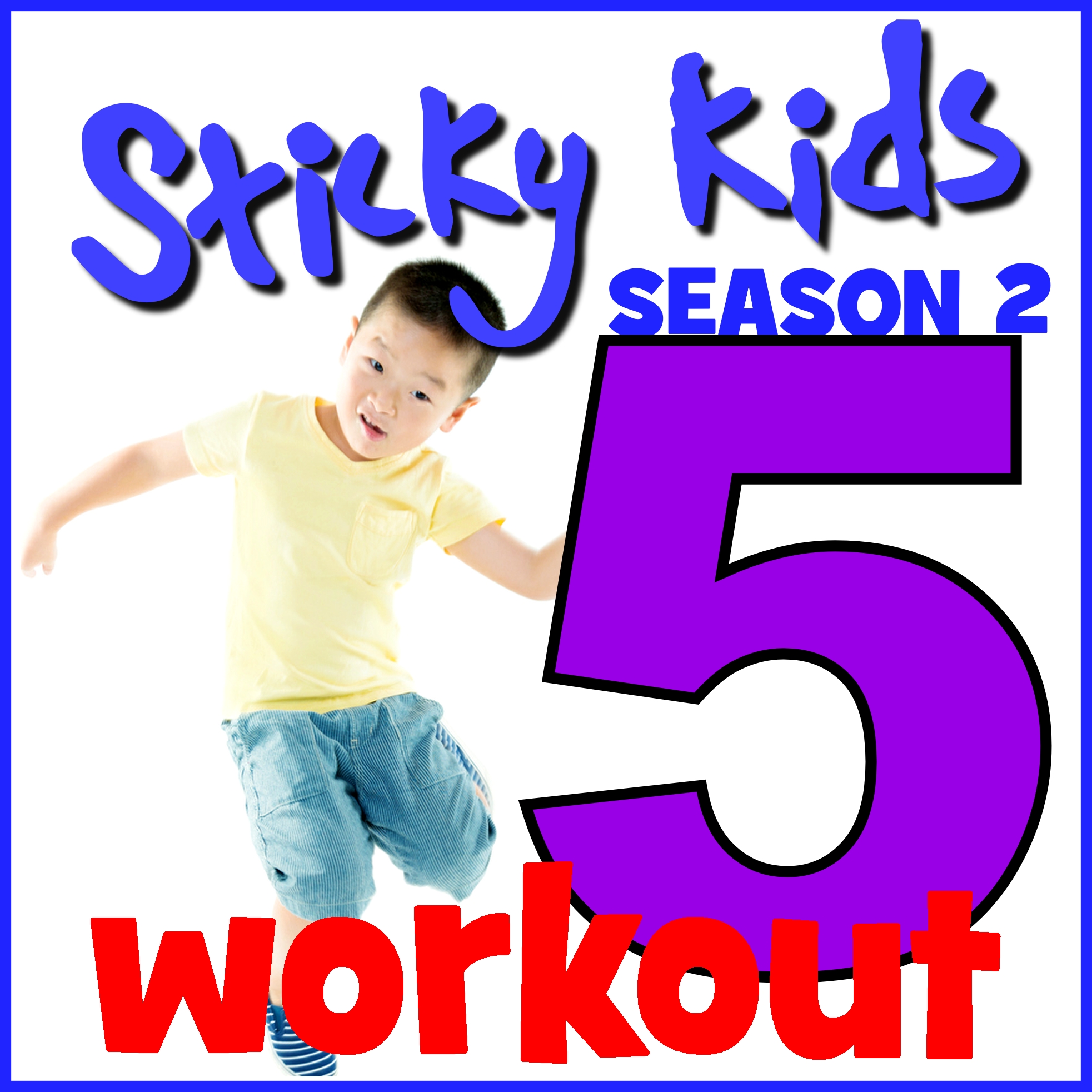 This workout can be enjoyed by adults as well as wee ones. You can exercise in a circle or opposite each other on the spot, sometimes down on the floor or moving around your space.
Track List and Workout Benefits
I Jump Out Of Bed (Action, memory); Music, Music, Music (Coordination, rhythm); Tap Your Head (Listening); We're Going To Jump (Action); Bean Bag Song (Balance, coordination, body awareness); Wind Your Bobbin (Stretching); Hands On Hips (Listening).