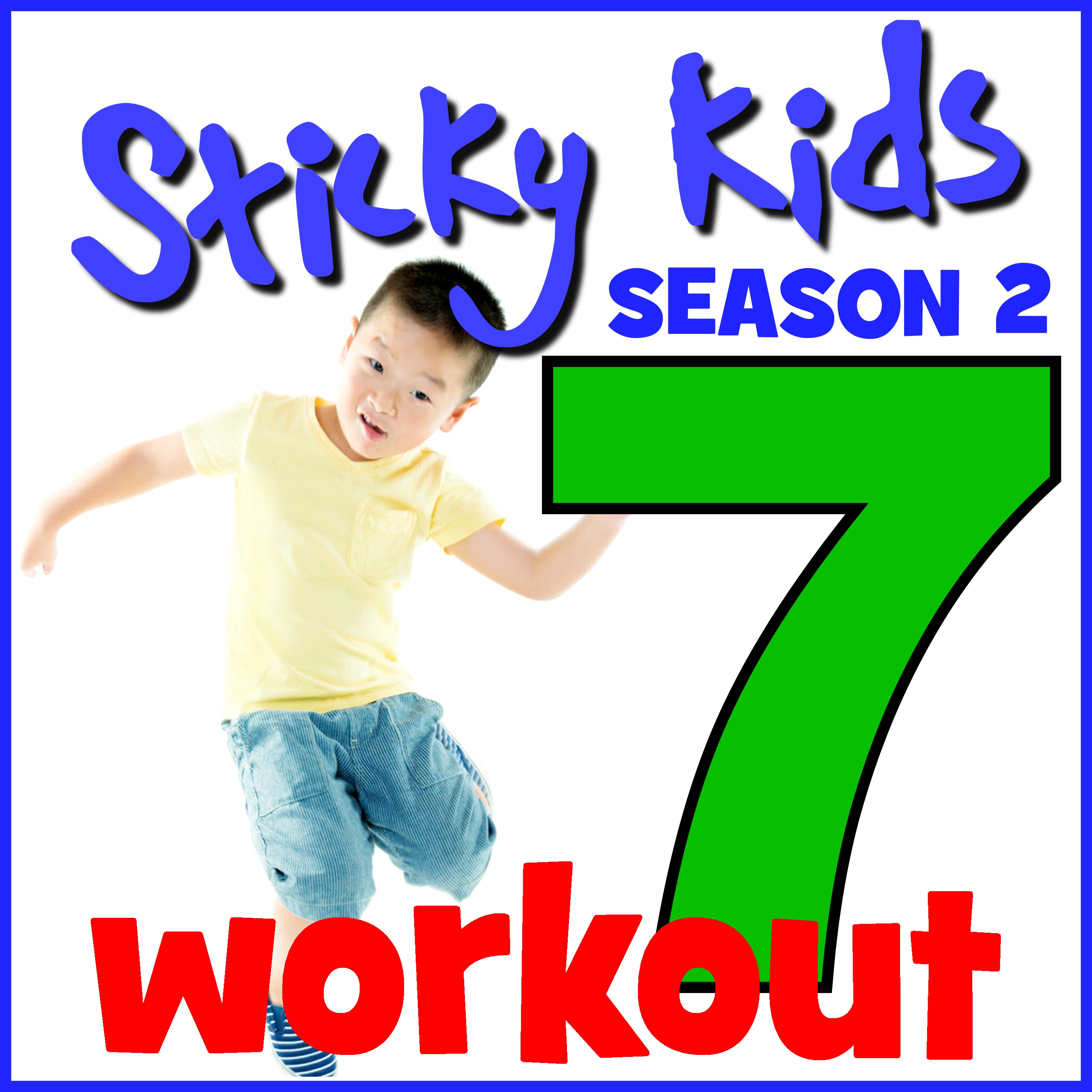 This workout can be enjoyed by adults as well as wee ones. You can exercise in a circle or opposite each other on the spot, sometimes down on the floor or moving around your space.
Track List and Workout Benefits
Wiggle & Jiggle (Very active); Zooming To The Moon (Imaginative action); Shake Your Fingers (Action rhyme); Stir Up The Porridge (Watch the video on YouTube); Move Them Bones (Parts of the body); Right Hand, Left Hand (Right and left); Tap, Tap, Tap (Listening).