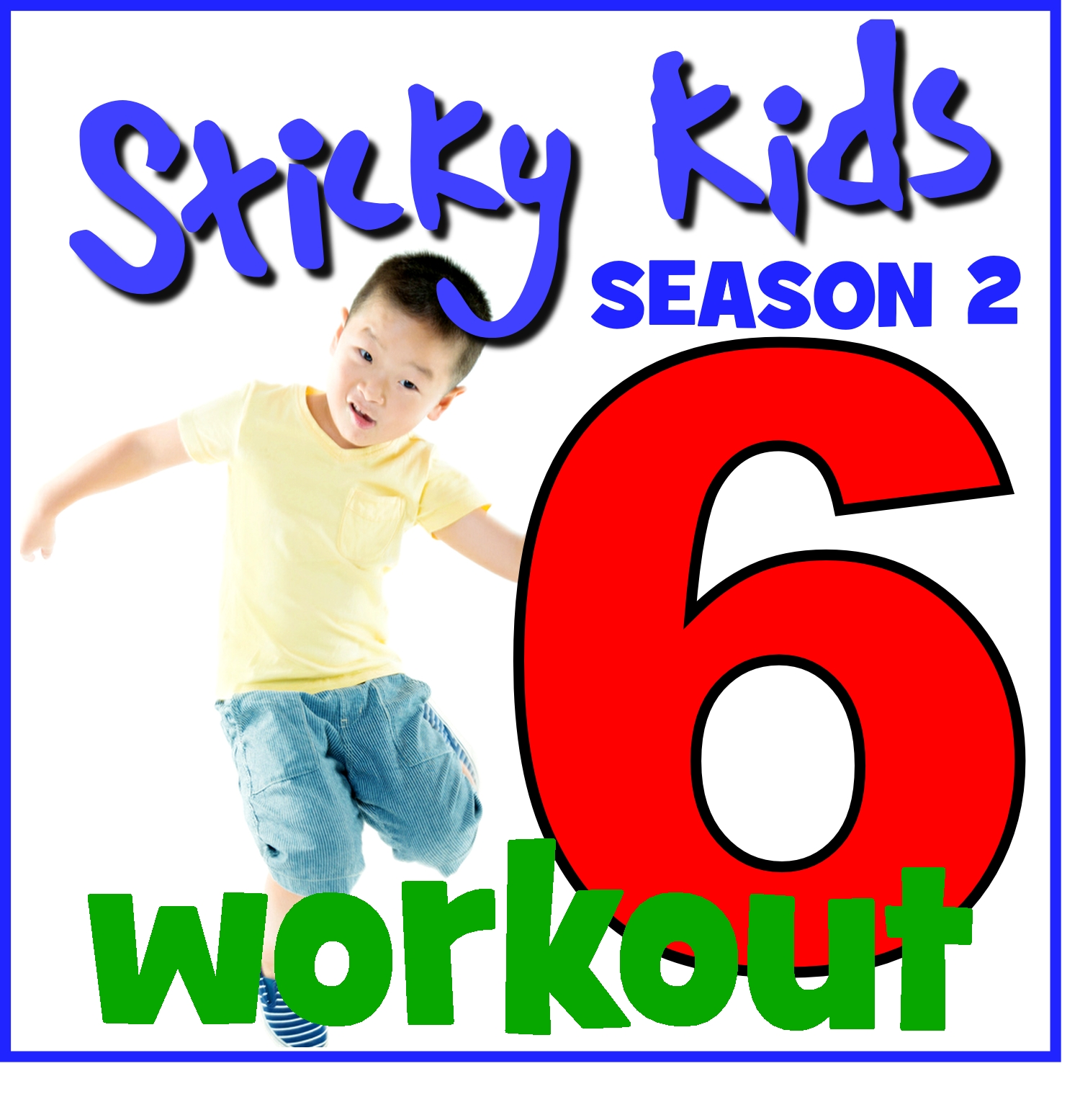 This workout can be enjoyed by adults as well as wee ones. You can exercise in a circle or opposite each other on the spot, sometimes down on the floor or moving around your space.
Track List and Workout Benefits
Warm Up Song (Focusing, coordination, balance); Funky Monkey (Action, imagination, coordination); Can You Stretch (Stretching and bending); Clap Hands (Active on the spot); How Does A Butterfly Go? (Active, balance); Wash Your Dirty Hands (Parts of the body, hygiene); The Giant Says (Listening).